NRD12*3.1*20mm Sintered NdFeB magnets Diametral Ni+Cr coating N35H
You are here: Products / Sintered NdFeB / Ring Magnets
Detailed Product Description:
Product Name: NRD12*3.1*20mm Sintered NdFeB magnets Diametral Ni+Cr coating N35
Product Part No.: NRD12*3.1*20-DM
Specifications:
Material: Neodymium Magnets N35
Coating : Ni + Cr
Magnet Size: OD 12mm ,ID 3.1mm, Height 20mm
Magnet Shape: Tube, Ring Magnets
Magnetization: Daimetrical 2 poles
Residual Magnetic Flux Density (Br): 11.7-12.2 kGs
Energy Density (BH)max: 33-36 MGOe
Coercivity Force (Hcb): ≥ 10.9 kOe
Intrinsic Coercivity Force (Hcj): ≥ 12 kOe
Maximum Operation Temperature: 80 °C
Origin:Shenzhen, China
Original Manufacturer:Super Magnet Co.,Ltd
Applications: Motors,package,Sensors,Holding systems,Loudspeakers,microphones and much more.
Remark:We have some stock for this product, please check with us for urgent requirement .
Products Image :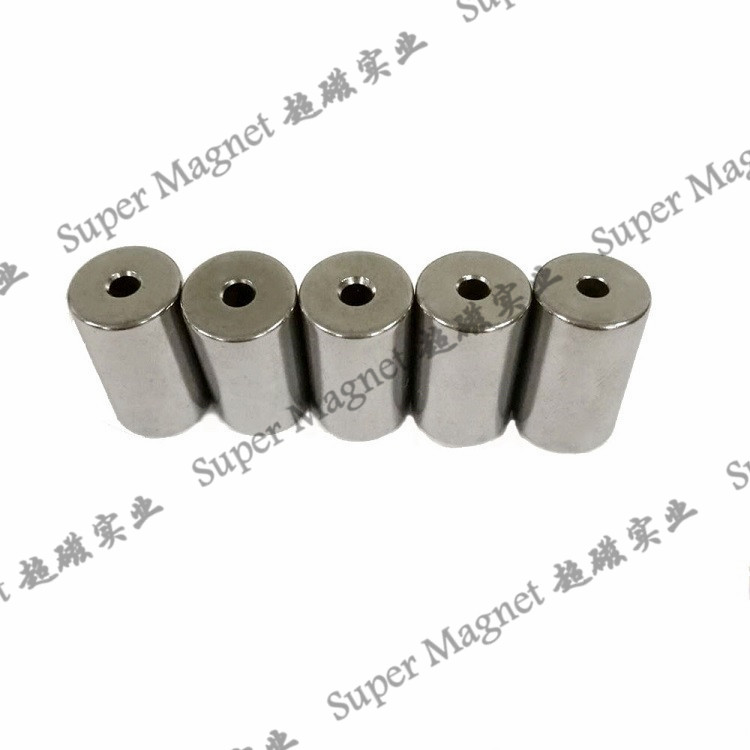 Relative Products:

» NRD13.4*7*27.5mm Neodymium magnets Diametral magnetized Grade N38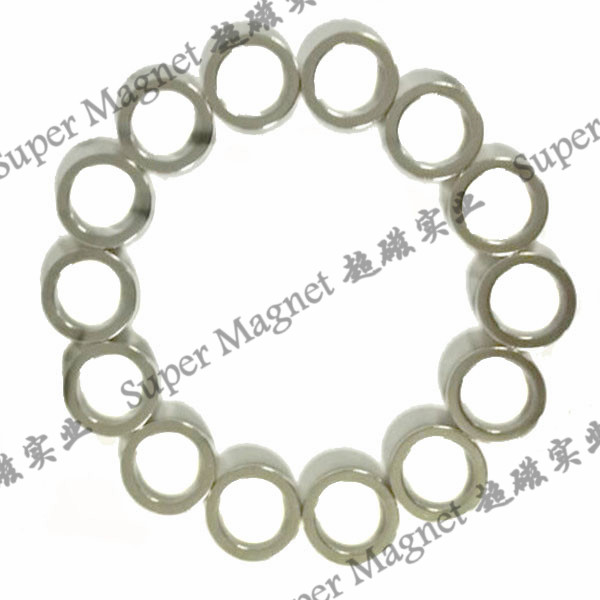 » NRD18*13*4mm Neodymium magnets Diametral magnetized Grade N35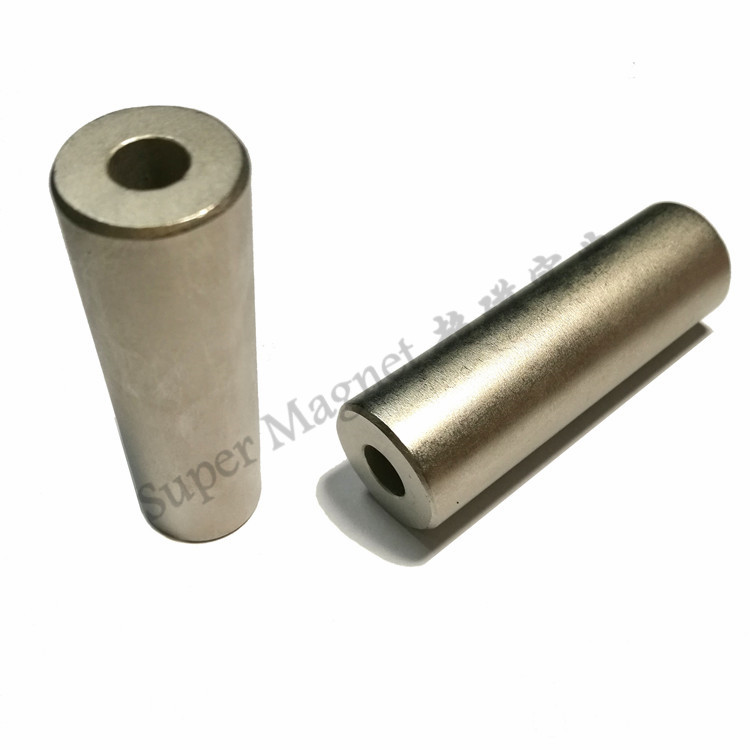 » NRD20*8*64mm Neodymium magnets Diametral magnetized Grade N38SH