Featured Products
Contact Us
Super Magnet Co.,Ltd.
Address: Qianjiang Art Center 22-10,Bulan Rd 58,Nanwan Street,Longgang District,Shenzhen,Guangdong Province, China
Phone +86 755-89898097
Mobile +86 18811885765 / 18926565595
Fax +86 755 89898097
Email sales@spmagnet.com
Skype Chernice.li
Injection Ferrite magnets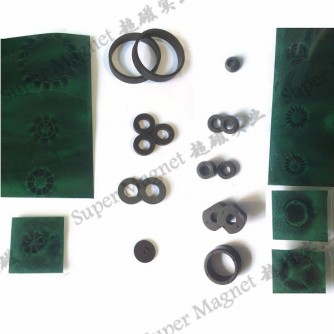 Injection Ferrite Magnets
also called plastic magnets , are made of ferrite powder, Plastics and other materials by injecting process, It can be made complicated shapes magnets with precise sizes . It can be inserted in metal and plastic parts.
The precision tooling is necessary to ensure the products dimensional tolerance. The plastic magnetic material dimension would be change after cooling due to the thermoplastics shrinkage.
Characteristic
Complex shape
High precision
Multi pole magnetizing
Not easy cracked with plasticity
Injection mould processing
Can be overmoulding on shaft or plastics
Magnetic Properties
Download Magnetic Property Datasheet of injection Ferrite Magnets
Magnetizing
Click for Magnetizing mode
Application field
They are widely used in DC permanent motor, step motor, meter motor, position sensor , printer and duplicator roller, cushion cylinder, inductor, and kinescope collector, etc.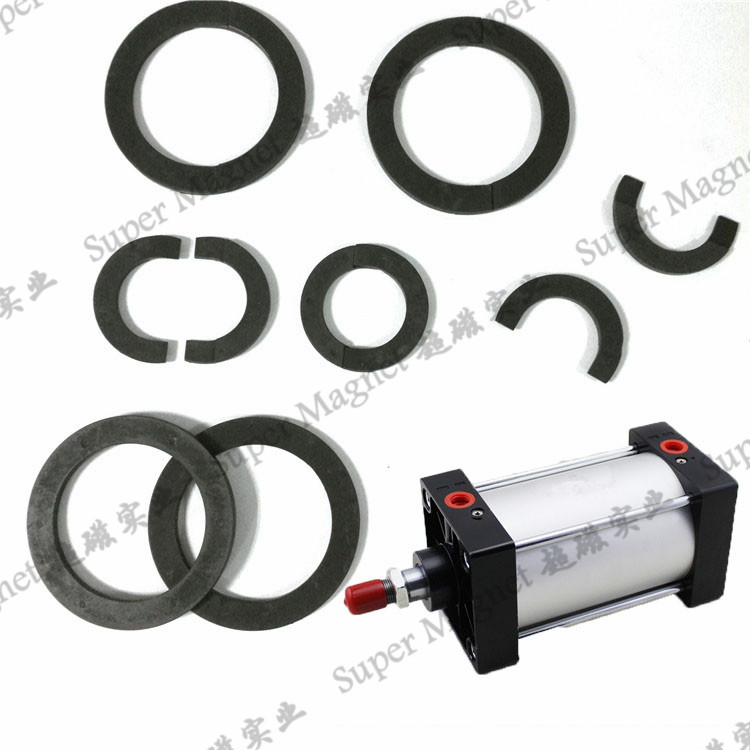 » Application of Pneumatic cylinder Magnet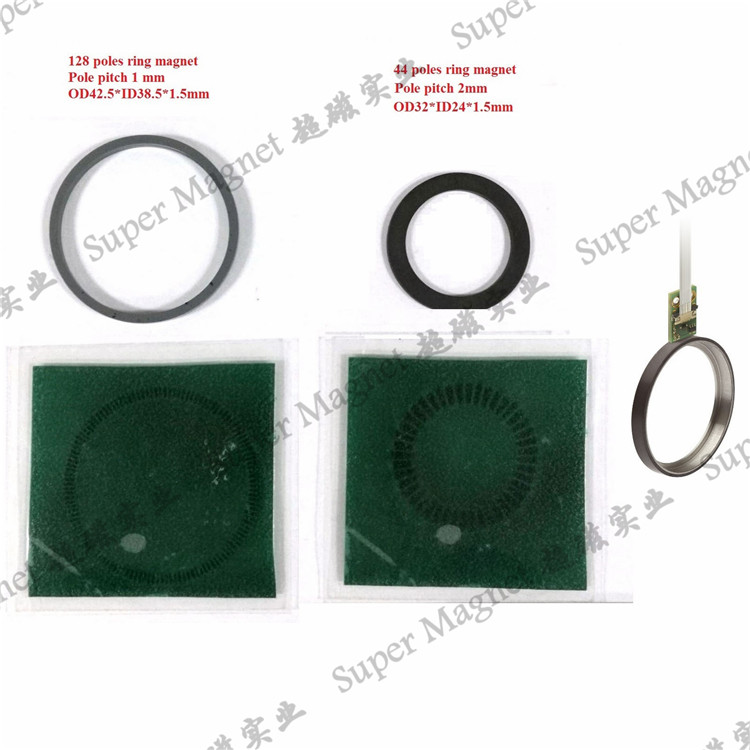 » Application of rotary encode magnet
Typical Products
Notes: Customized specification magnets are available .

Relative Products
Injection NdFeB Magnets(Plastic neodymium magnets)