Sensor Magnets
Sensor Magnets
We developped magnetic solutions for the sensor / encoder market for many years. . The company's legacy of engineering expertise and customer awareness has created the most reliable and robust magnetic solutions for sensor / encoder technology. We have experience to help you choose the suitable magnet for hall effect and reed switch applications .
Encode Magnets
A magnetic encoder consists of a rotating gear and a magnetic pick-up that contains a permanent magnet and the hall effect sensing element . It include the linear encode and rotary encode serial .

Multipole Magnets
Multipole ring magnets are custom solutions It is always used together with Hall sensor for speed ,postion sensor application .
The multipole magnet magnetizing on outdiameter , on inner diameter ,axial and double track can be available .
Reed switch magnets
The principle of Magnetic proximity switches is produce a magnetic field around the sensor through changed the position and polarity of trigger so that make the sensor working . We offer the wide range of magnets as magnetic trigger for reed switch.

Typical Products:
AMS typical Encode Magnets
Multipole Ring Magnets
Reed switch Magnets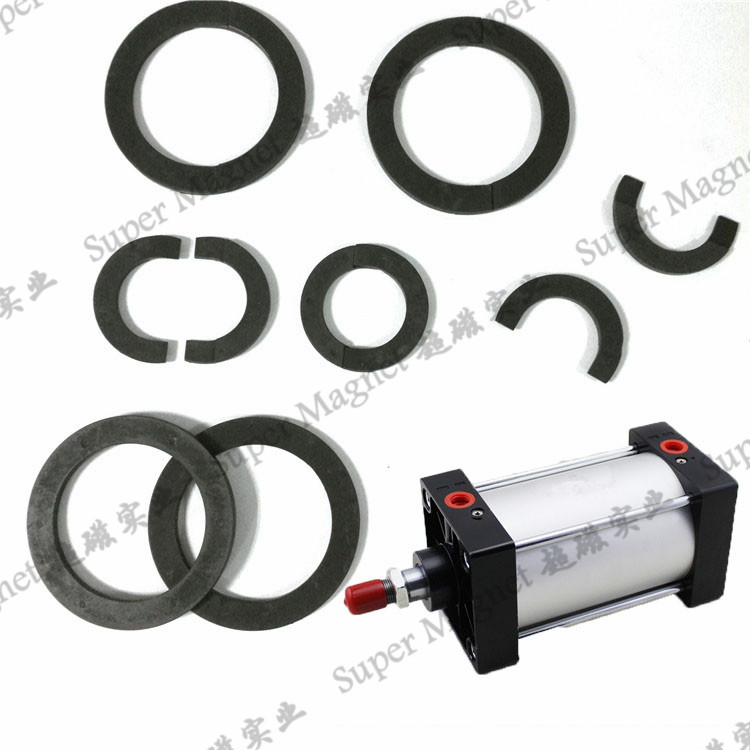 » Application of Pneumatic Cylinder Magnet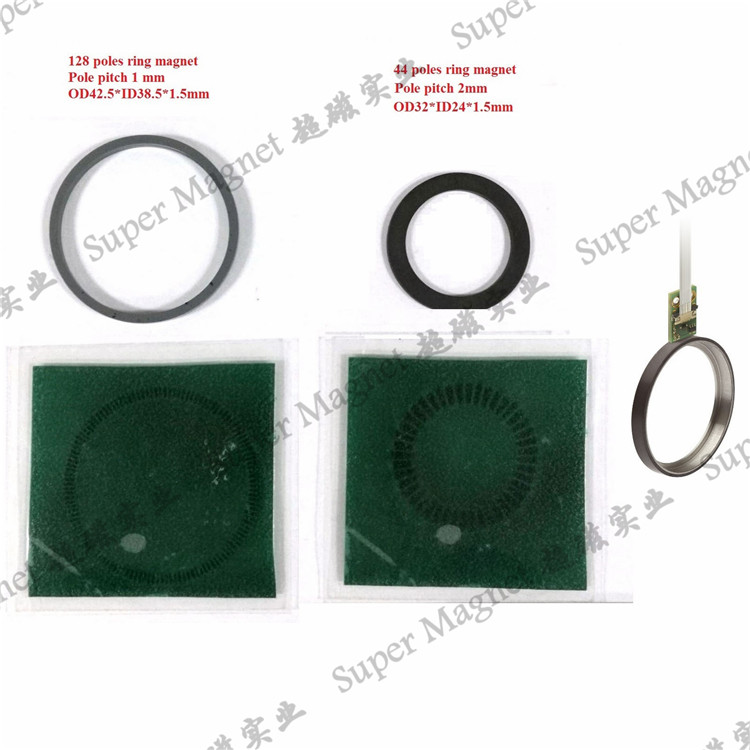 » Application of Rotary Encode magnet