AS5000-MR10-128 | Stock AMS magnetic ring | CRD42.5*38.5*1.5mm
You are here: Products / Compression Bonded NdFeB Magnets
Detailed Product Description:
Product Name:CRD42.5*38.5*1.5mm-128 poles Sensor Ring magnets
Product Part No.:CRD42.5*38.5*1.5mm-128poles
Customer Part No.:AS5000-MR10-128
Specifications:
Material: bonded NdFeB magnets
Magnet Shape: Ring
Magnet Size: OD 42.5mm, ID 38.5mm, T 1.5mm
Pole Length: 1.0 mm
Poles No.: 128 Poles single side
the magnetic ring (median Hall sensor scan path) is located over the Hall array.
The magnetic ring is designed such that the pole length lp matches the required length at the scan path (typically the center) of the ring. The IC is oriented in perpendicular with respect to the rotation center.
Origin: Shenzhen, China
Original Manufacturer: Super Magnet Co.,Ltd
Applications: Sensors,Motors,Couplings,Holding systems,Loudspeakers,microphones and much more.
Remark: We have enough stock for this magnets for your protoyping testing .
Products Image: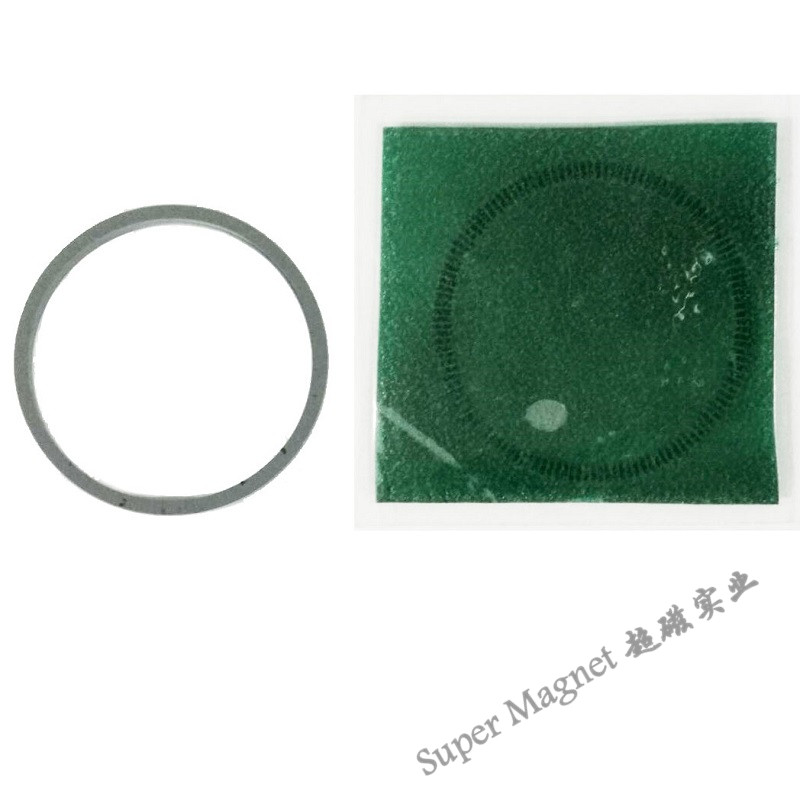 Relative products: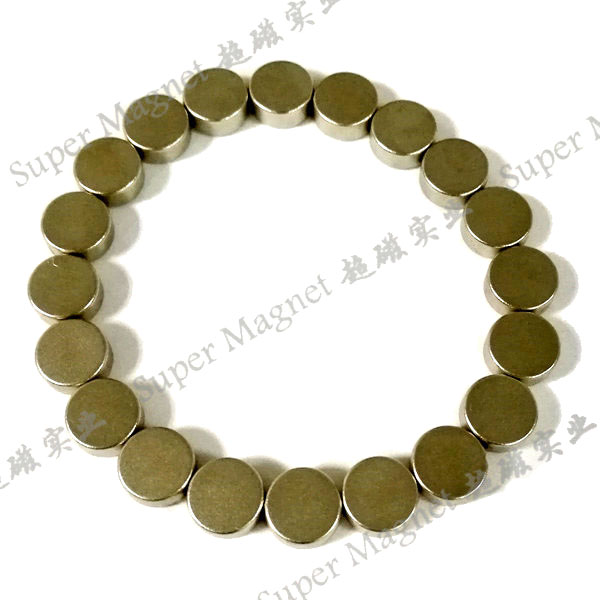 N35H D6*2.5mm AS5000_MD6H Magnets for Rotary Position Sensors
IRD32*24*1.5mm- axial 44 poles AS5000-MR20-44 Sensor Ferrite Ring magnets

» CRD58.5x51x1.5–A86 poles Compression bonded neodymium magnets