Featured Products
Contact Us
Super Magnet Co.,Ltd.
Address: Qianjiang Art Center 22-10,Bulan Rd 58,Nanwan Street,Longgang District,Shenzhen,Guangdong Province, China
Phone +86 755-89898097
Mobile +86 18811885765 / 18926565595
Fax +86 755 89898097
Email sales@spmagnet.com
Skype Chernice.li
Magnetic Rotor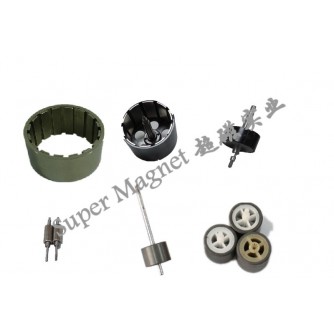 Magnetic Rotor

(Download datasheet of motor rotor magnets)

We can supply magnetic motor part made of permanent magnet and metal core or shaft according to our customers requirement. The magnet can be sintered NdFeB segment , Sintered Ferrite segment , or bonded multipole ring magnet according the detail application situation . It can be used for high speed motor , line motor, steper motor.
Typical Products
Application Field
» Application of Permanent Magnets for MW Wind Generator
» Application of Permanent magnet for VCM
» Application of Permanent magnet for Linear motor

» Application/Product list of Magnet Gear and Magnetic Wheel
Relative Products :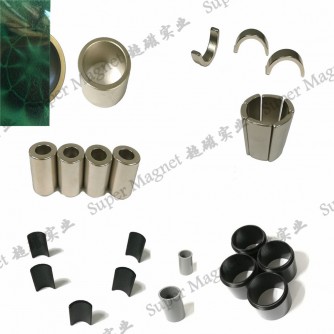 Motor Magnets
Product List :