Featured Products
Contact Us
Super Magnet Co.,Ltd.
Address: Qianjiang Art Center 22-10,Bulan Rd 58,Nanwan Street,Longgang District,Shenzhen,Guangdong Province, China
Phone +86 755-89898097
Mobile +86 18811885765 / 18926565595
Fax +86 755 89898097
Email sales@spmagnet.com
Skype Chernice.li
Attraction Magnets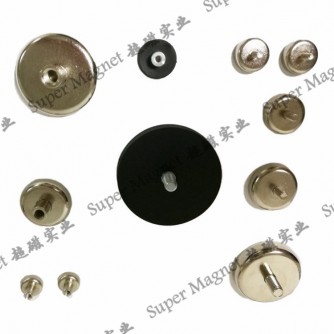 The magnet's attraction or repelling force.applications are the simplest use of magnets. A simple refrigerator magnet is a perfect example—a picture or slogan on a small piece of laminated cardboard with a small bar magnet glued to the back which attracts to a metal refrigerator door. Attraction magnet Such as magnetic toys , door magnet , cow magnet , Magnetic jewelry . package magnet .
Door magnets Cow magnet Magnetic clip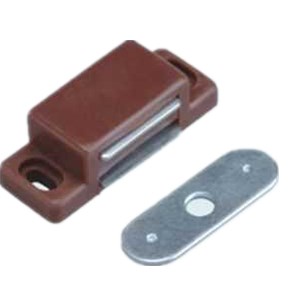 More product photos please visit
Gallery menu .