Featured Products
Contact Us
Super Magnet Co.,Ltd.
Address: Qianjiang Art Center 22-10,Bulan Rd 58,Nanwan Street,Longgang District,Shenzhen,Guangdong Province, China
Phone +86 755-89898097
Mobile +86 18811885765 / 18926565595
Fax +86 755 89898097
Email sales@spmagnet.com
Skype Chernice.li
Office Magnetic Button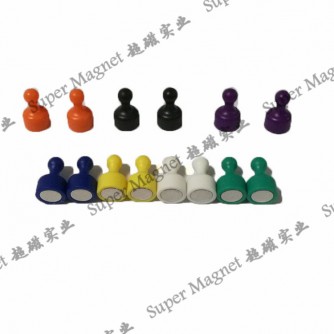 Office Magnetic buttons are made of metal/plastic and permanent magnet. The application is for office application, fashion bags, shoulder bags, package and closing industry. It can be nickel coating and black nickel coating.
More product photos please visit

Gallery menu .